For life long, lasting change learn the 10 original Biohacking habits of vitality. Your health and happiness is our top priority, join our vibrant community and be inspired, supported and changed through these exceptional habits. Join us, building graceful stamina.
It's a book, it's a guide, it's movement! Take a self-paced journey through our Signature Course The Eight Sacreds, for Fiery, Fabulous Women 50+. Tend to your heart, mind, body and spirit in this perfectly paced, 11 module healing path, Your vitality matters, and it is your turn to shine!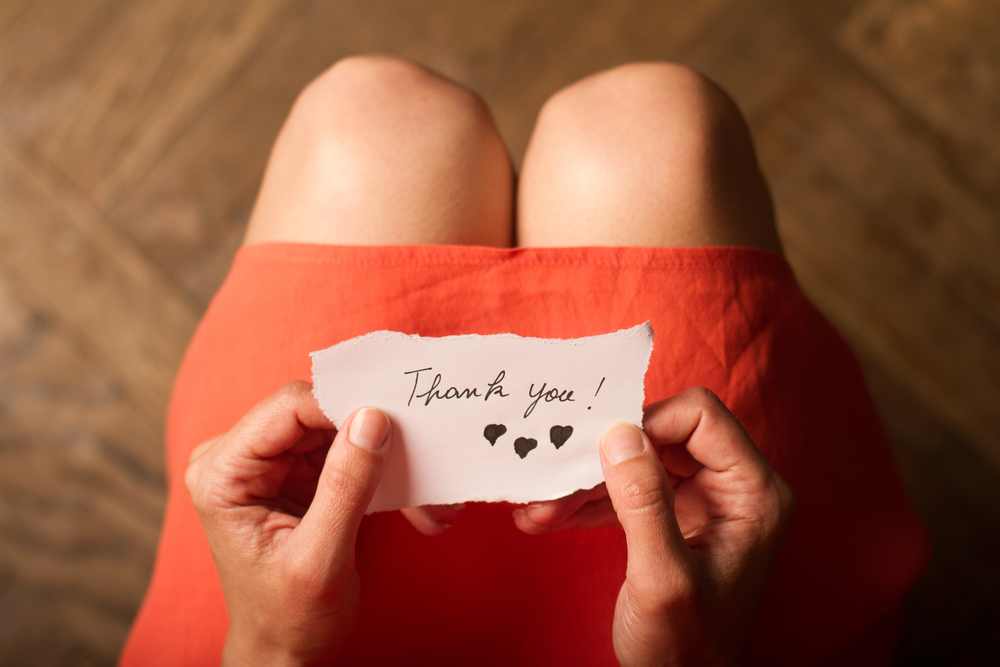 If it makes your heart sing to stand with other like-hearted women as a mentor, guide or example of strength and kindness then this program is for you. A world wide movement of women lifting eachother up, lighting eachother up and paying it forward. Learn to lead your own jourey!
Cathy Mines, your Facilitator, offers rich programs of Yoga, Ayurveda, Meditation and Dance.
 Since 2003 we have been Living The Reach Yoga Lifestyle, this means that in the spaces between our community classes, we continue to live a life of self care, self reflection and service to others.
We stay in our flow, treating ourselves like someone we love. We treat our bodies like the sacred soul vehicle that they are, perfectly designed and seriously lovable.
The Eight Sacred Responsibilities
It's a book, a guide, a movement. By Cathy Mines.
Join the Movement & get your free Guide to the 24 Practices of the Eight Sacreds