The Eight Sacred Responsibilities

Take a Self Guided Journey
A wonderful little book reminding us that if we are willing to take responsibility, we can enjoy and utilize the sacred power that life offers us in so many ways."
Defining Sacred Responsibility
"Sacred Responsibility: A highly valued course of action towards personal happiness that is regarded with reverence. A moral obligation to respond to life in ways that increase our life force and vitality.
Our Daily Statement
"Today I open myself fully to living a sacred life. I call in now, the people, places and things that lift me up, light me up and hold me up as the accountable, responsible and authentic person I am here to be. And so it is"
Cathy Mines Peace Ambassador, Ally, RIHR, CYT, YES
Cathy Mines, Sacred Facilitator
Yoga, Meditation, Individual and Family Mentoring.
Certified Yoga Teacher since 2003
Director of Wellness at Reach Yoga
HeartMath Certified Practitioner
Certified Peace Ambassador, Ally, Pilgrim
Delegate at the Resonance Academy
Studying YHC (May 2021-May 2023)
It is Cathy's goal to bring wellness programs to as many individuals, companies and schools as she can, helping to inspire the end of unnecessary stress in our lives.
Cathy is the Owner and Director of Wellness at Reach Yoga and the lead facilitator at The Art Of Living Sacred Daily.  Cathy creates a safe and interesting environment for the experience of Living Sacred Daily in all of her programs.
Considering herself a perpetual student, Cathy is constantly collecting skills and knowledge. Building her own unique approach to wellness-wisdom, allowing her students, teachers and mentors to inspire and shape the heart of her teaching style. Where there is a desire to live a vibrant life, yoga and Ayurveda have a place. From the physical to the emotional to the spiritual these ancient wisdom sciences support a well rounded and simple approach at vibrant living.
Cathy is a graduate of the Transformational Arts College Spiritual Psychotherapy Program. Receiving a Certified Peace Ambassador Certification from her studies with James O'Dea and the Shift Network has been one of Cathy's most treasured achievements in this work. Most of all Cathy is living the dream of loving the work she does.
In gratitude to all of the teachers and mentors who have taken me under their wing…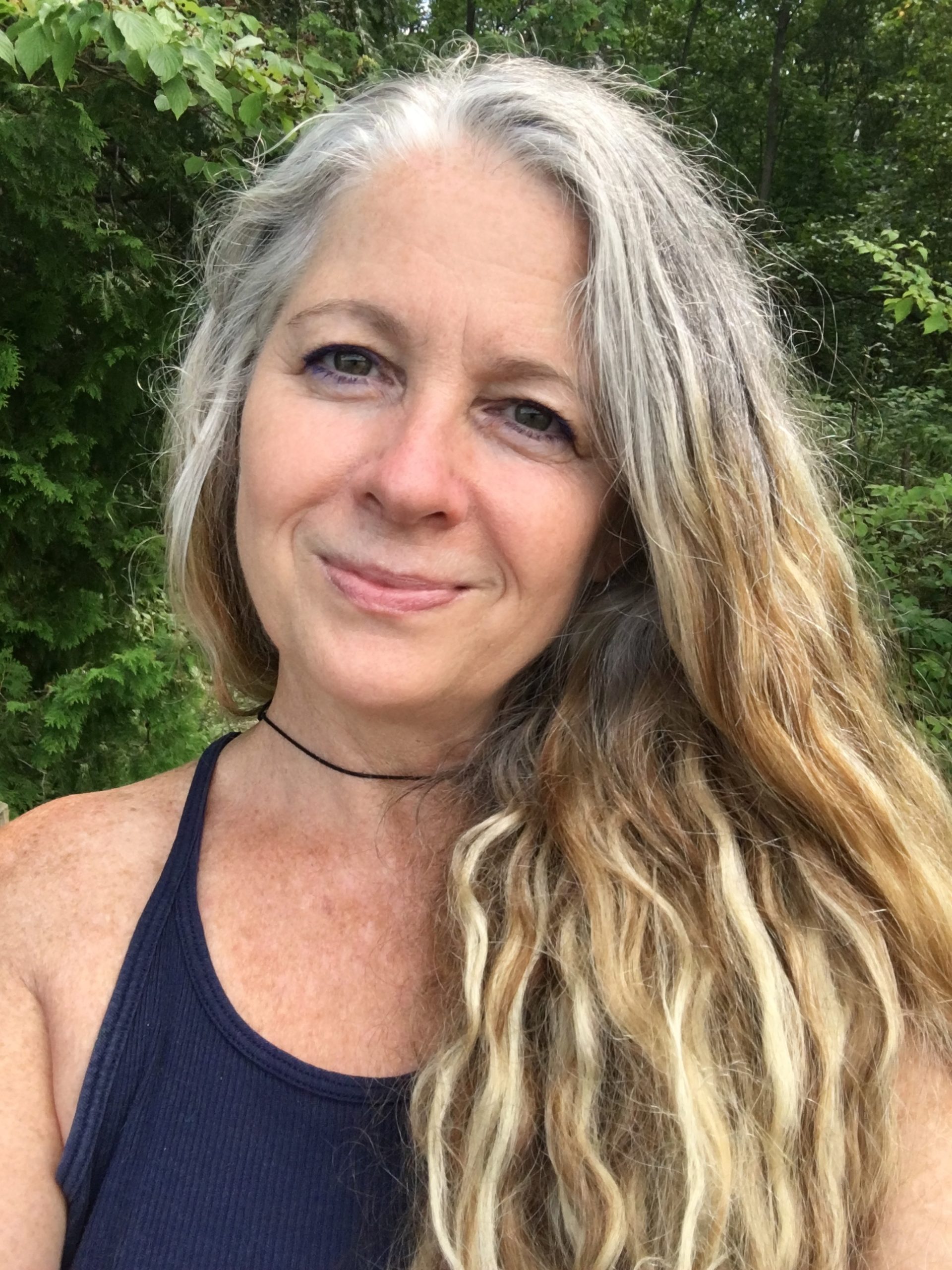 Join a facilitated book club
Contact us to find a group in your area. Please provide your location.
Email us today